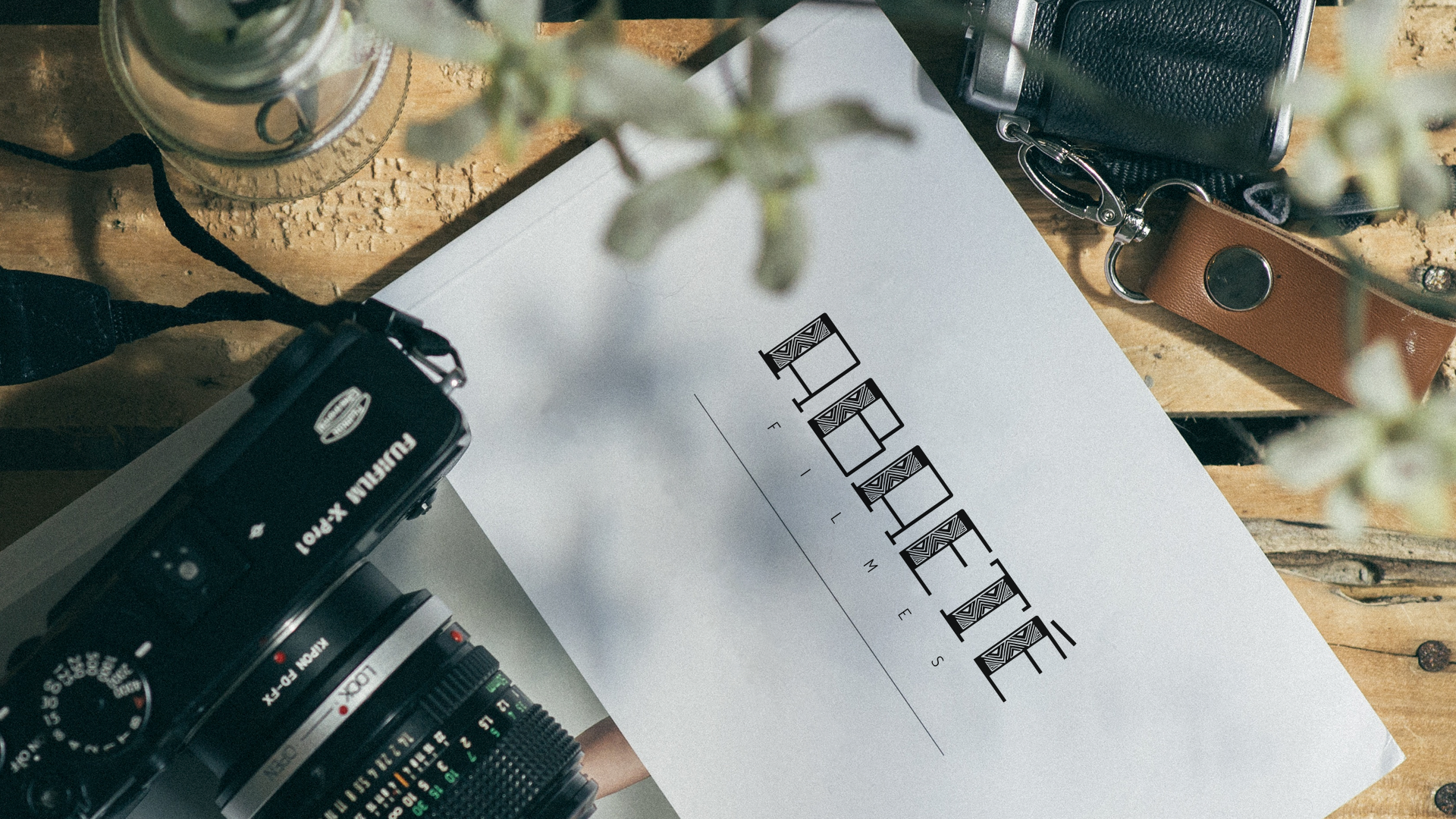 Curitiba         Março/2014         Branding
"Abaeté" é uma palavra tupi-guarani e significa "O Homem Verdadeiro". A concepção da marca busca expressar o interesse no intercâmbio de experiências entre a cultura ocidental e a cultura indígena. A tipografia foi desenvolvida exclusivamente e incorpora elementos gráficos oriundos da pintura corporal realizada pelos índios.
Abaeté, of Tupi-Guarani origin, means "Strong Man" or "Brave Man". The branding concept express the exchange of experiencies between the indigenous and ocidental culture. The typography was exclusively created to incorporate graphic elements originated from traditional amazonian body painting.